An election address from WWRA Chairman Richard Endacott on the pivotal local elections on 2 May 2019.
---
The elections in May mark a critical moment in the future of our community and we are delighted that our members have selected such a strong list of candidates for the upcoming May elections.
Amongst those standing is Cllr Wisdom Da Costa, who is seeking to be re-elected this time to represent the new Clewer and Dedworth West ward. Alongside him in Clewer and Dedworth West is a familiar figure to many Jon Davey, who alongside his role as Vice-President of the Windsor and Eton Rotary also runs the popular I Love Windsor website.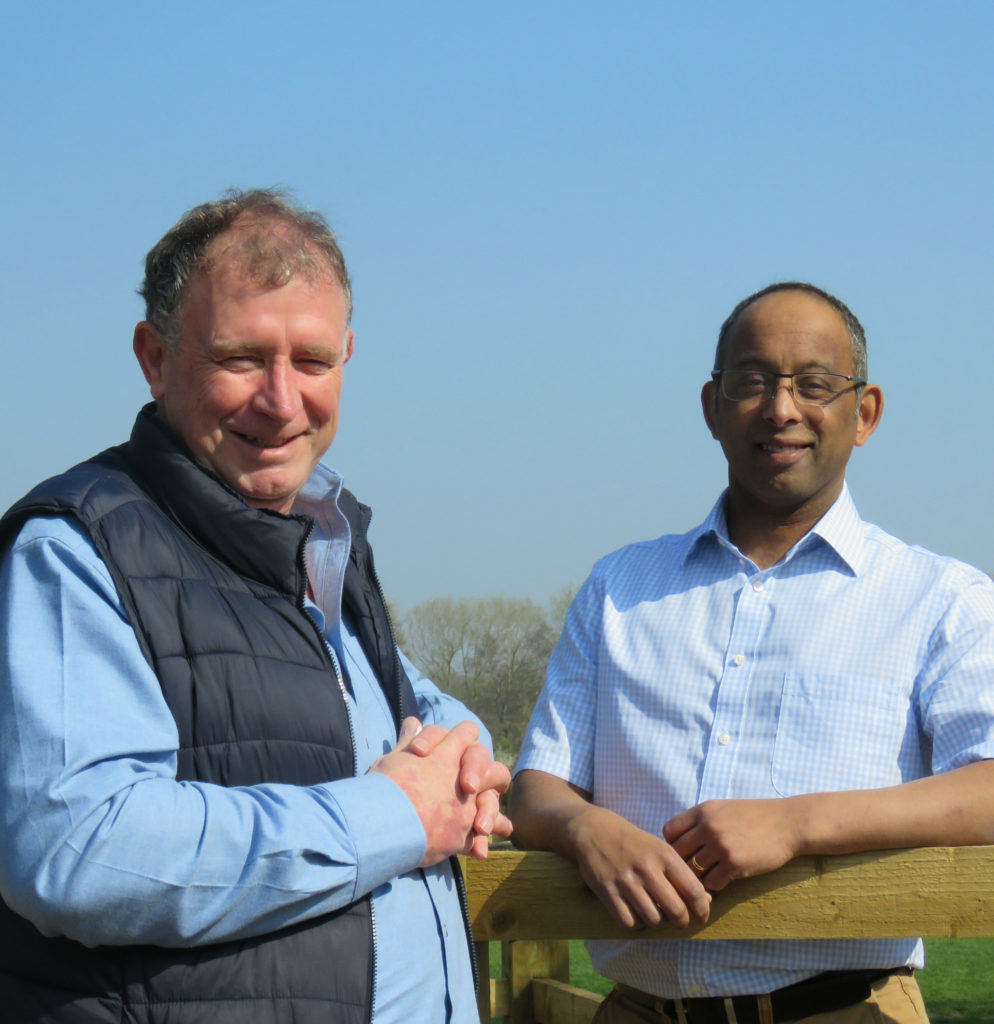 Across the boundary into another new ward, longstanding resident and community midwife Carole Da Costa is seeking to bring her wealth of practical experience to local politics to improve the lives of residents in the Clewer and Dedworth East ward.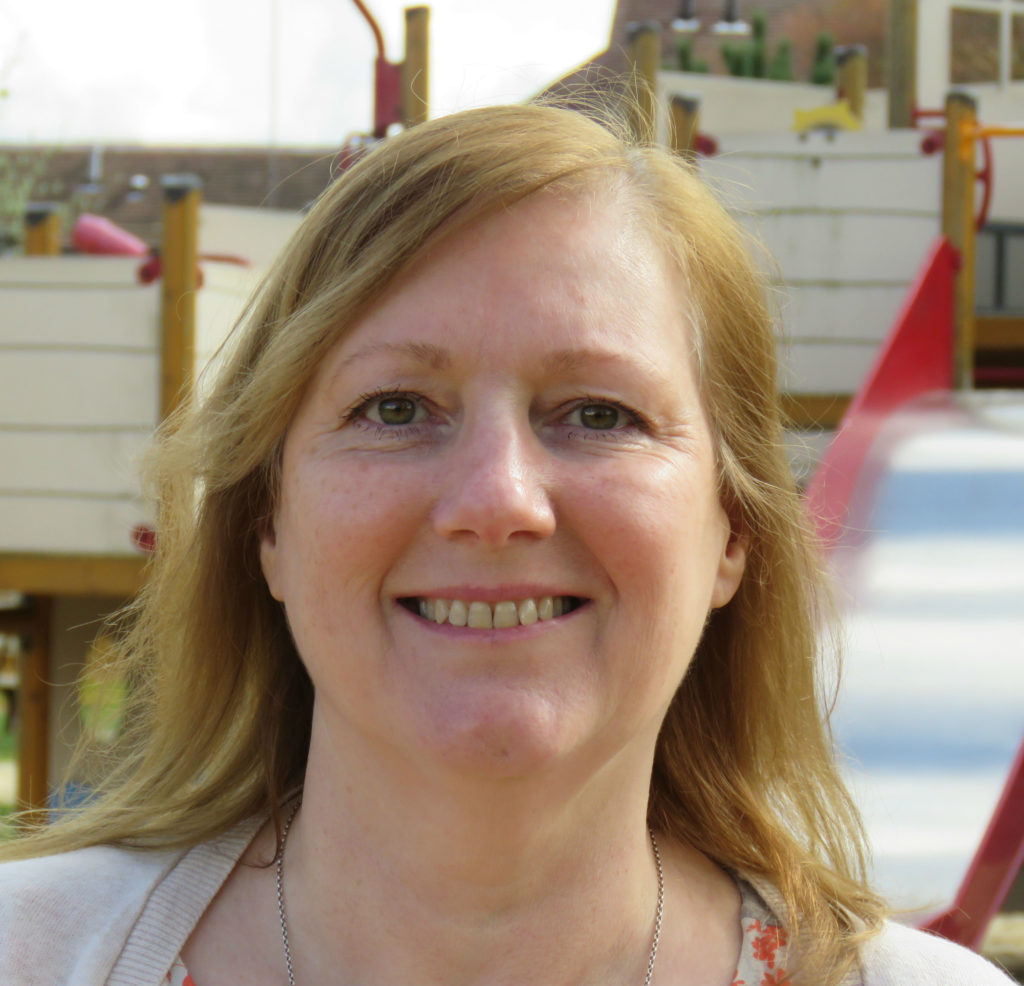 Our candidates are capable of giving Clewer and Dedworth its voice back from the Council after the disastrous Conservative backed Borough Local Plan led to the closure and sale of our garden centres and continues to threaten the future of our local green belt and wider community. As residents, neighbours and friends we look forward to a more positive future based on an integrated transport plan, a strategic review of the quality of our roads and pavements, improved bus services to improve mobility, business and, reduce congestions, a healthier future, promoting cycle paths, and electric vehicles, plus protection of our wonderful open spaces such as Sutherland Grange Nature Reserve, Whitely, The Dell and Dedworth Manor.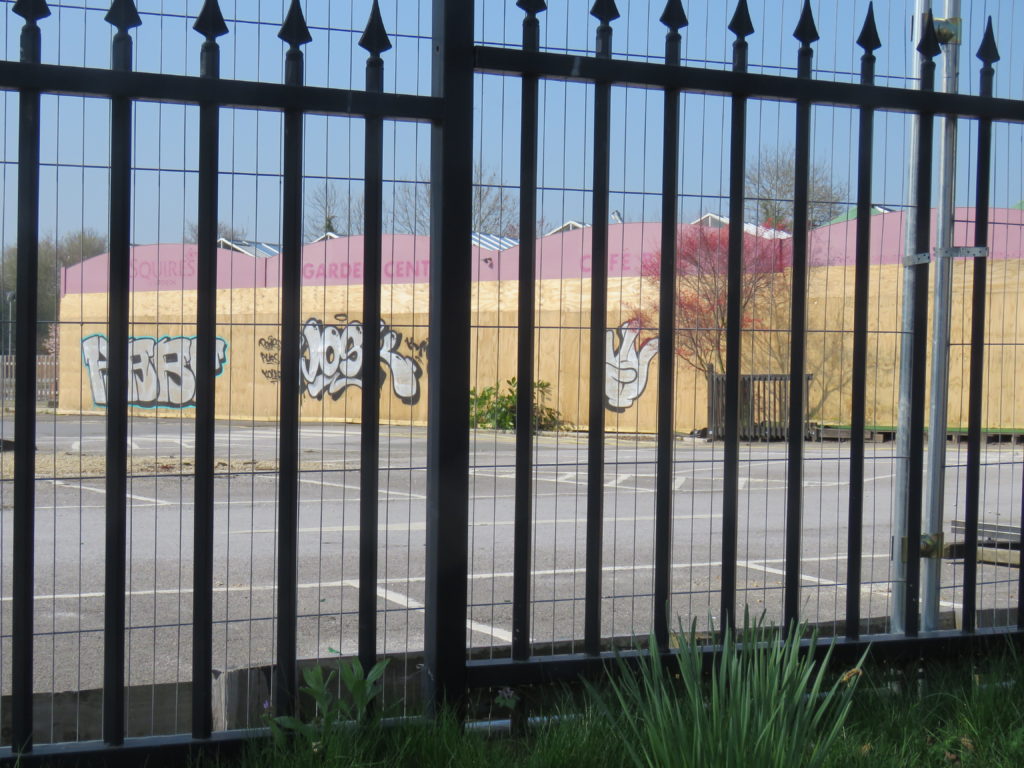 Your WWRA candidates are aware of the 35% rise in burglaries and serious crime in Dedworth and Clewer and will work with the council to increase the number of wardens and work with Thames Valley Police to target specific areas of concern.  We will also launch a full strategic review of parking opportunities and as our demograph changes we will launch a review and plan of our community facilities, supporting the elderly, bringing opportunities to our young people and continue to champion the 'Plastic Free' campaigns. Your WWRA candidates can bring a vibrancy and much needed investment back into our community, promoting the interests and well-being of West Windsor Residents.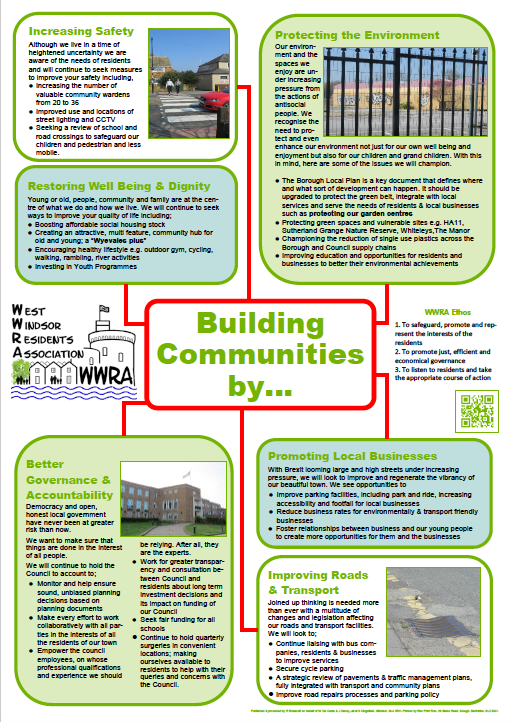 Come and help us
The campaign to get true, and independent, representation for the people of Windsor will be difficult with the recent boundary changes and, in the face of the well funded, well resourced Conservative Party machine so, please come and help us.
You can help by voting for your WWRA Candidates and then getting involved. Look out for the WWRA logo on your ballot paper.
Before election day you can help us by leafletting, volunteering to host a poster board and also knocking on your neighbours doors to tell them about the WWRA Candidates.
Please email us at office@wwra.org.uk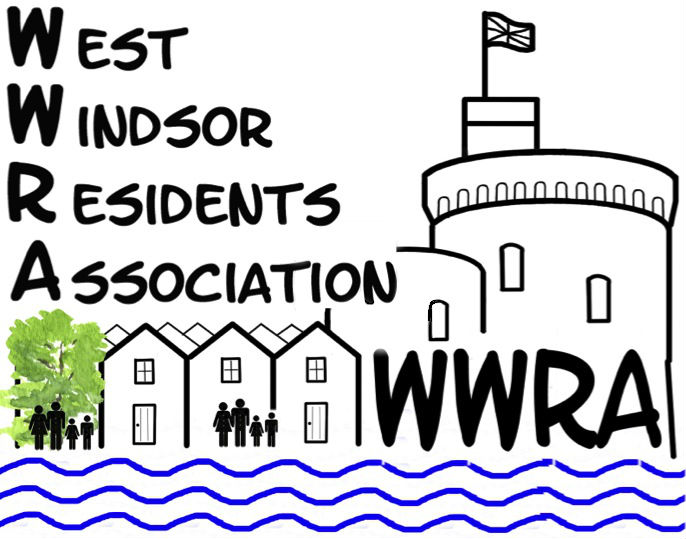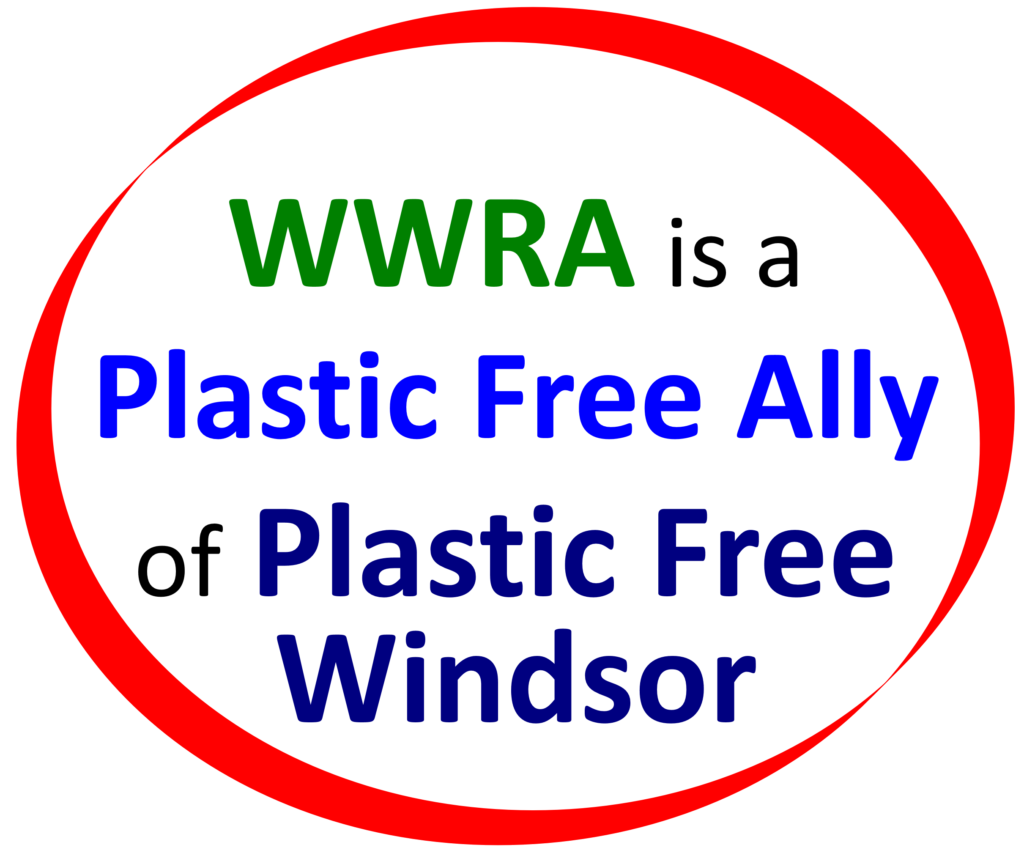 Together, let's fight for a better democracy and excellent local representation
Richard
Richard Endacott
Chairman
West Windsor Residents Association